30 years of grooming experience and a passion for dogs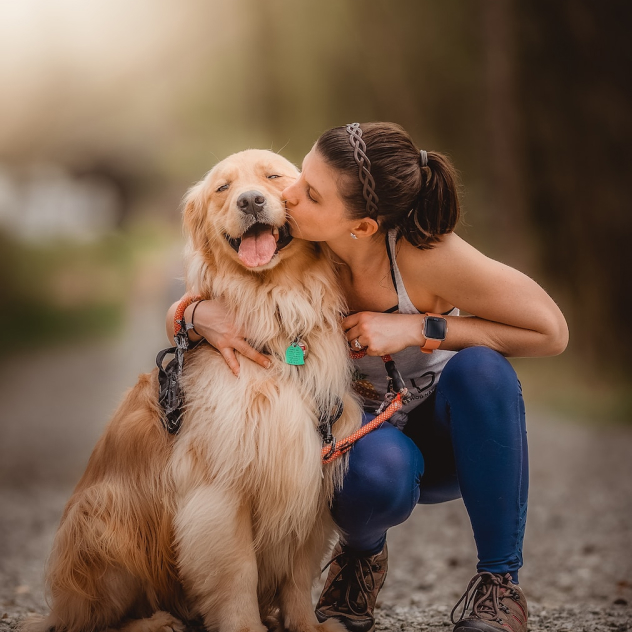 Dog grooming has run in our family for over 30 years.
Curt's Mobile Grooming® was founded in March of 1990 by our owners Curt and Patty. Patty's been grooming at her parent's grooming shop in West Los Angeles since she was a little girl. Now their signature process has been passed down through generations to today.
We work with qualified and vetted independently owned and operated grooming companies in your community. Our team of experts work from a self-sufficient, customized van to provide a complete and stress-free grooming session. Our goal is to end traumatic trips to the salon and provide the best mobile grooming experience possible. Your pet will be in a safe environment and will be treated with care like a member of our family.
Family
We treat your pup like a member of the family from the moment we meet them.
Trust
You can rely on our team to deliver you an amazing groom for your loved pet.
Service
We take customer service seriously and are always working to improve our quality.
Convenience
We strive to be available at your convenience so you can spend your free time doing what you love.